Shop by Special
Collections
Every Letter you write is a
legacy
you leave.
It's that time of the year when Eagle presents a range of Diaries to adorn the desk of every writer…
Since 1956, Eagle Diaries have been the perfect gift at the dawn of every New Year. It is the ideal tool for jotting down plans, gains, achievements, journeys, funds management, and finances. Eagle uses paper from state-of-the-art mills to craft its varied range of Diaries, Journals, Planners, Organizers, Gift sets, and Notebooks with exemplary quality and precision. Eagle has always been the best companion for students, businesses, and people who delight in the art of writing.
Distinct touch with golden corner clips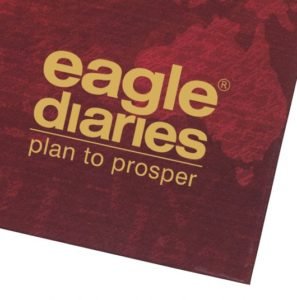 Personalise with User's name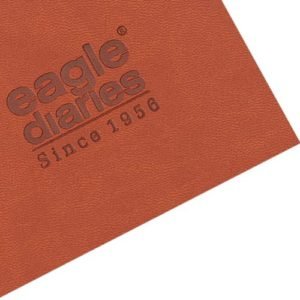 Emboss your company's logo
Rounded corners for elegant look
Elegant gold – gilt edged finish
Explore our Diaires
in 3D
What people saying!
"Very nice and quality products available here. You can believe them definitely in quality products."
What people saying!
"Eagle Press (Eagle Diaries) is a 60+ years old press which is popular for its unique Diary and Stationary Products."
What people saying!
"Eagle Press is an international standard Printing Press. Specialist in Diaries and Authority Notebooks."
What people saying!
"Best quality."
What people saying!
"Professional Organization & Quality Supplier for Diaries."
What people saying!
"Received the eagle Tourist Diary. It's truly a piece of history that I am holding in my hands!"